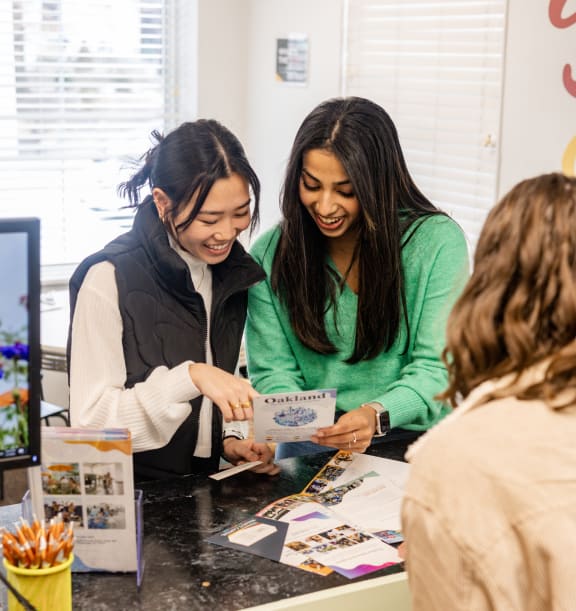 WELCOME TO
UNIVERSITY COMMONS
Find your ideal home away from home at our apartments in Oakland, Pittsburgh. Our community consists of three distinctive properties: University Commons at Dawson Street, The Lofts at University Commons, and University Commons at McKee Place. As a recipient of awards for our outstanding living experience, we offer a diverse array of amenities, various floor plans, and a prime location in the historical Oakland neighborhood.
Located near Forbes Ave and Fifth Ave, our community is easily accessible by bus, with a short distance to the University of Pittsburgh, university buildings, and the iconic Cathedral of Learning. You'll also be within close proximity to numerous entertainment and retail destinations, including the Carnegie Museum of Natural History, Forbes Street Market, and various local eateries. If you need to travel beyond the city, our swift access to I-376, I-579, and other highways makes commuting a breeze.
Whether you're living alone or with roommates, we provide an extensive range of layouts, from cozy studios to spacious five-bedroom units. Some units feature hardwood floors, abundant closets, fully equipped kitchens with dishwashers, and cable connections. Our lawn offers a serene space to unwind, and we regularly host resident-oriented events that foster a friendly, welcoming community. Our on-site maintenance and management team ensures any issues or concerns are promptly addressed.
Discover the perfect apartment near the University of Pittsburgh and make our community your new home. Contact us today to schedule a tour and experience the best of Pittsburgh living.
WE'RE LANDLORDS, NOT SLUMLORDS
Our properties come with a full service team and many amenities focused on making your life easy.
PROFESSIONALLY MANAGED
Rent with peace of mind knowing you're choosing a trusted and reputable management company with over 25 years of experience in Pittsburgh & surrounding areas.
A VARIETY OF FLOOR PLANS
College is stressful enough- make sure your living arrangements are comfortable. Whether you are living with roommates or want your own space, we have a vast collection of studio, one, two, three, four, and five bedroom apartments, each with a unique layout to suit your style and needs.
CLOSE TO CAMPUS
Say goodbye to stressful commutes and embrace the ultimate convenience of living just steps away from campus. While we can't guarantee you'll never be late to class again, we can assure you that the walk is a breeze.
YOUR COLLEGE EXPERIENCE STARTS HERE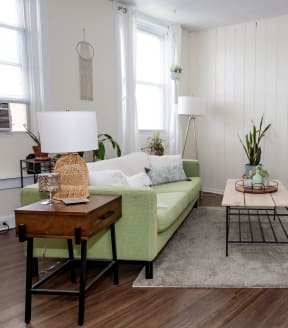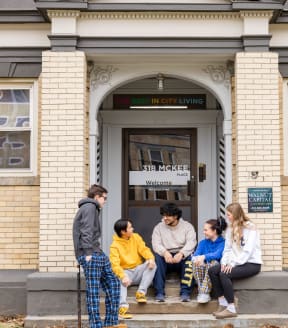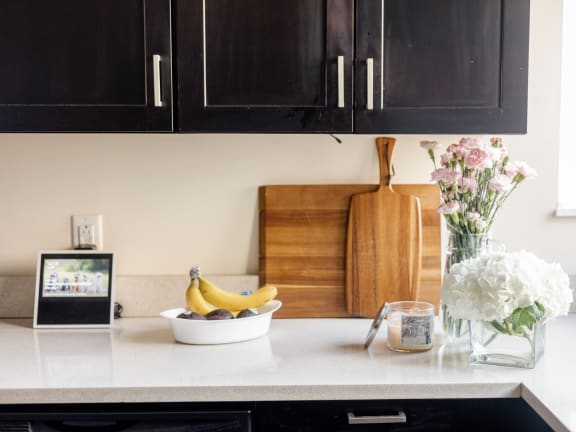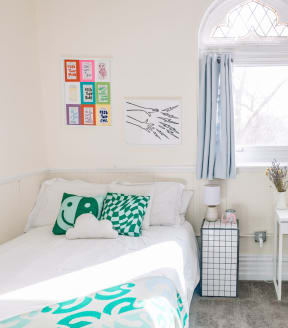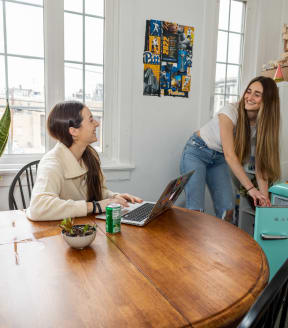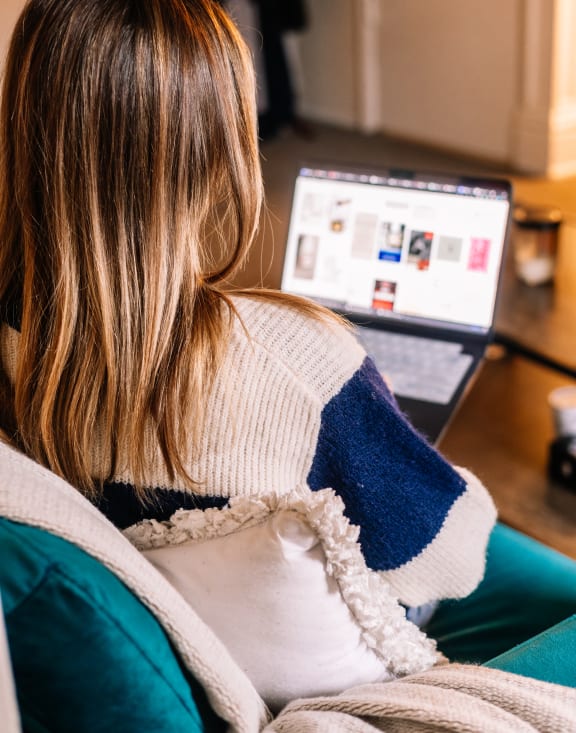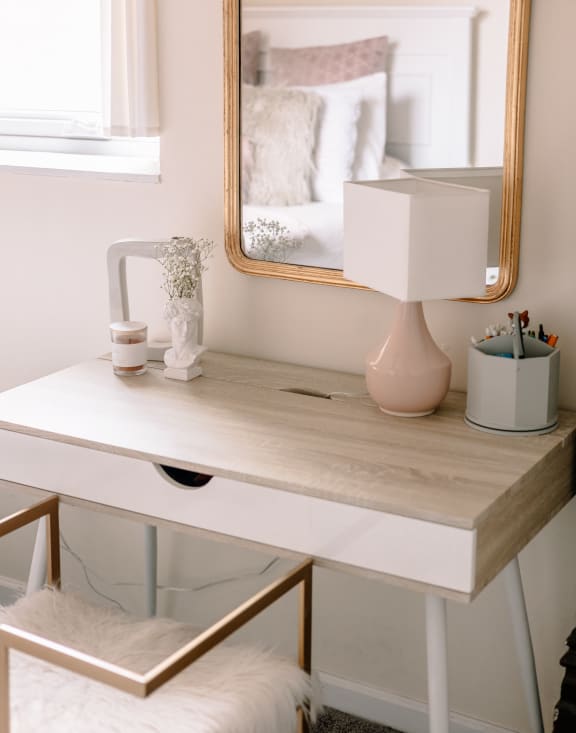 2023 AWARD WINNER
Walnut Capital was voted the best real estate company in 2023 by 40,000 students, faculty and staff in the Pitt News Best of Readers Poll. Why would you live with anyone else? See what we have available!
ROUND THE CLOCK SERVICE
Customer service is the name of the game. We know that, and we take it seriously. Not only is our staff trained to be experience makers, we have loads of extra benefits and programs to make your life living with us that much better than the place down the block.
RESIDENT EVENTS
Because who doesn't love free food, games, and getting to know their neighbors?!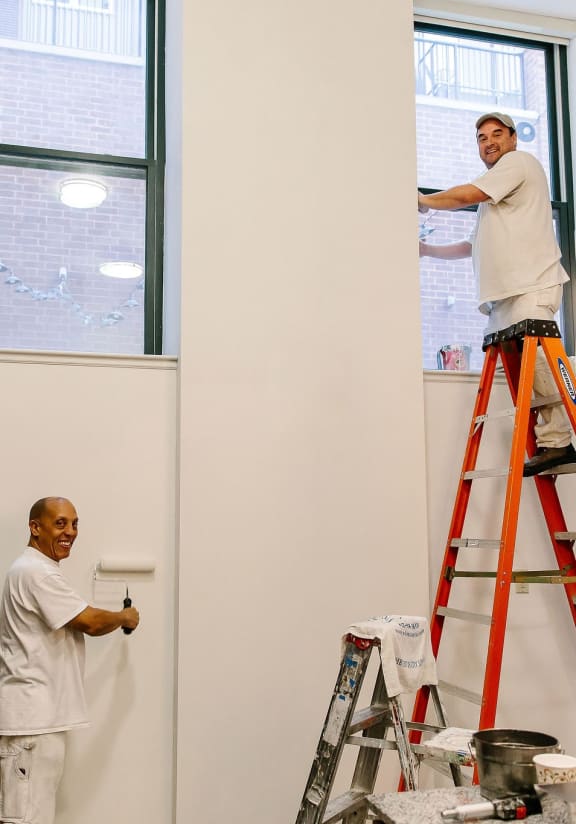 AWARD WINNING MANAGEMENT
Named Pitt News Best Real Estate Company!
FIND YOUR HAPPY PLACE
Choose a floor plan that suits you best. We have units ranging from one to five bedrooms!