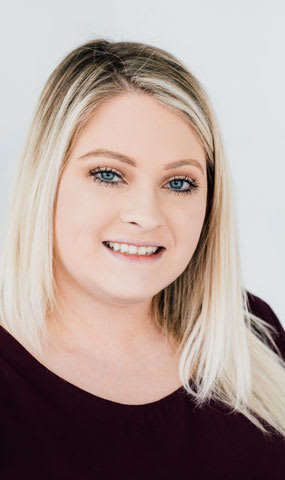 Danielle Lydick
Property Manager
Danielle is a Resident Manager at University Commons. She is very popular among the residents and always addresses their needs or concerns with a smile. Danielle also deals with all prospect communication, gives tours and processes applications. She is genuine, very friendly and always willing to help. Something you didn't know about her? She LOVES pickles! They're an obsession of hers.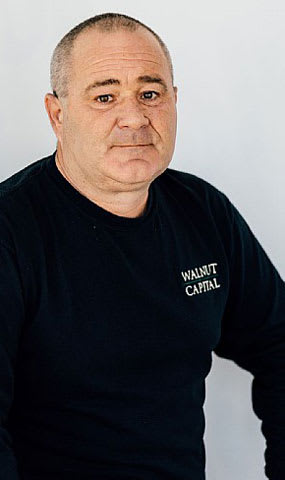 Frank Rogo
Maintenance Technician
Frank is a Maintenance Technician with a background in plumbing, carpentry and electric. In his words, he "fixes what people ask me to fix" and we couldn't say it better ourselves! Frank completes resident work orders and ongoing building maintenance to keep his properties in good condition. Frank is an outdoors-ey person who enjoys spending time outside and hitting the golf course!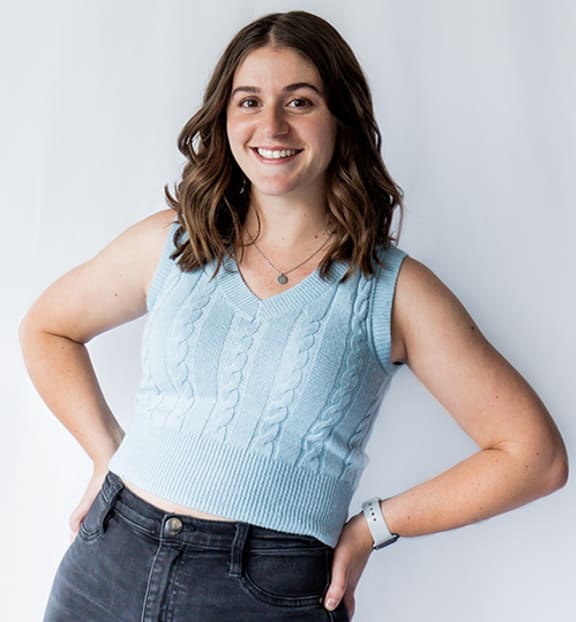 Emma Lucci
Leasing Consultant
Emma is a Leasing Consultant at University Commons that started her Walnut Capital career as an intern at that very same office! She is responsible for tending to our current residents needs as well as renting the apartments to students for the upcoming school year. Emma is organized, a team player, and an excellent communicator. On top of that, she is personable and friendly to everyone she meets. Her bubbly personality is contagious… ask anyone!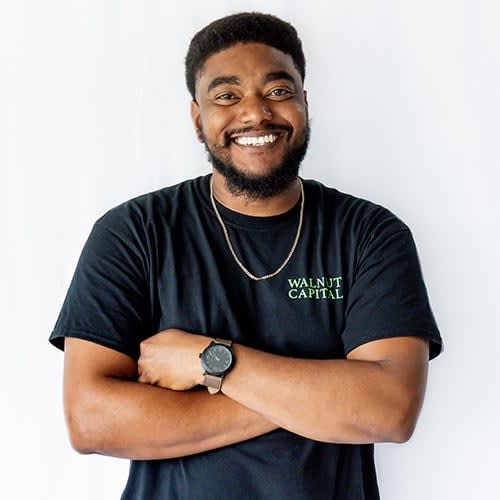 Jowell Morris
Maintenance Technician
Jowell is a dedicated Maintenance Technician at Walnut Capital. With a background in Industrial Electric, Jowell tends to any and all work orders that come his way! Responsible for repairing issues at our properties competently, completely and safely, Jowell sets and work towards specific goals each day. He is hard working, interpersonal and jovial. He loves where he works, but if he was able to choose, he'd rather be tearing it up on a dirt bike, motorbike or four wheeler!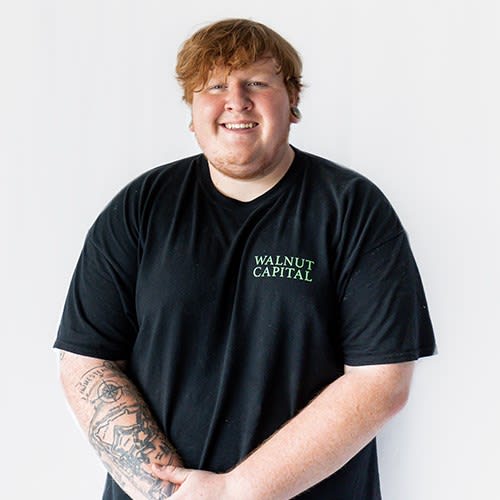 Jordan Wilder
Maintenance Technician
Jordan is a Maintenance Technician responsible for various maintenance operations including resident service requests, routine maintenance, turnover procedures and more. He is adaptable, loves to learn and works hard day in and day out. After graduating from technical school, Jordan had been searching for "a place that gave him a sense of purpose and career." He continues, "I've found that at Walnut Capital." What an honor! Tell the HR department to put that in their latest now hiring ad... pure gold. Outside of work, Jordan likes playing hockey with friends, hiking, or watching anime. He also claims he can do multiple impressions? Ask him to prove it the next time you see him!
Testimonials
I've been renting with Walnut in South Oakland since August and I'm more than happy to be renewing our lease, as Walnut Capital has extremely competent property management. Maintenance requests are always handled swiftly. A much better college living situation than some of these Oakland "slumlords" who seemingly don't care about their tenants.

- AJ - Google
Although they are a bigger leasing company, I feel as though they treat each client as if they were the only one. I would recommend Walnut Capital to anyone looking for a place to live in Pittsburgh!

- Lindsay - Google
They are a very large rental company here in Pittsburgh, but they dont treat you like you would expect. Maintenance is very quick and easy to contact. They are more than just professional, they are friendly and reasonable. They have been great to work with. Thanks!

- Andrew - Google
I am a student at Pitt, and have lived in the off campus apartments in South Oakland for the past 2 years. The apartments are beautiful and anytime we have had a problem, maintenance comes either that day or the next morning. Couldn't have asked for a better experience!

- Anna - Google
Walnut Capital has been great to work with for my daughter's college apartment. Move-in was smooth and they've been very responsive to the issues that inevitably crop up.

- Liz - Google
Spent 2 years living in the University Commons close to Pitt's campus. Had a wonderful experience with the management company, especially their attentiveness to maintenance issues and ability to pay rent online. Made it very convenient for 3 roommates to pay rent separately. Would highly recommend for any Pitt student looking to live off campus.

- Max - Google
As a Pitt student living in Oakland, I've been incredibly fortunate to rent from a company that actually takes care of its property. University Commons really stands out among the "college slum" that is Oakland. Walnut Capital has never left me without basic necessities (something many friends of mine sadly cannot say of their Oakland landlords), and they also go out of their way to make living here feel safe and comfortable.

- Victoria - Google